On the weaponisation of the financial system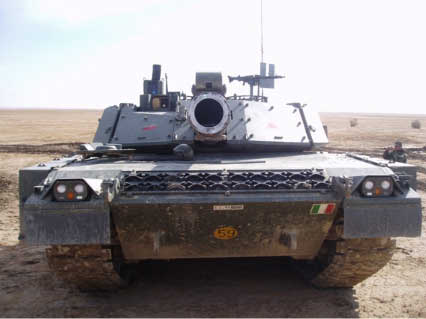 The financial system / the banking sector has arguably increasingly been used as a political tool over the past several years, sometimes an extra-legal one. And not only against various "axis of evil" countries but also against domestic citizens or groups.
Nothing to see here, or a trend?

What do you think about the examples below? Who will be the next querdenker or group of lateral thinkers to be denied using a bank account, or get his, hers or their assets frozen?
(Last updated 2022-11-05)
Examples against domestic citizens or groups
Examples when the banking sector needed a bail-in or bailout
🇨🇾 2014 Haircuts on savings; The government confiscated parts of households' savings through haircuts on deposit accounts
🇱🇧 2022 Withdrawal limits: The country of Lebanon was hit by a wave of robberies after imposing withdrawal limits
International examples of using the financial system as a weapon
🇮🇷 2018 Iran: SWIFT suspended Iranian banks' access to messaging system
🇻🇪 2019 Venezuelan gold: Bank of England blocking the release of 31 tonnes of gold
🇷🇺 2022 Russia: International sanctions during the 2022 Russian invasion of Ukraine
Examples of when Swedish authorities confiscated cash
---
What do you think? Feel free to share your comments below.
---
Cover image: Italian tank C-1 Ariete. No changes were made to the image retrieved from WikiMedia Commons.